Whether you're looking to create a website, blog, or online store, PalmLake Hosting can get you started with a hosting plan tailored to your specific needs.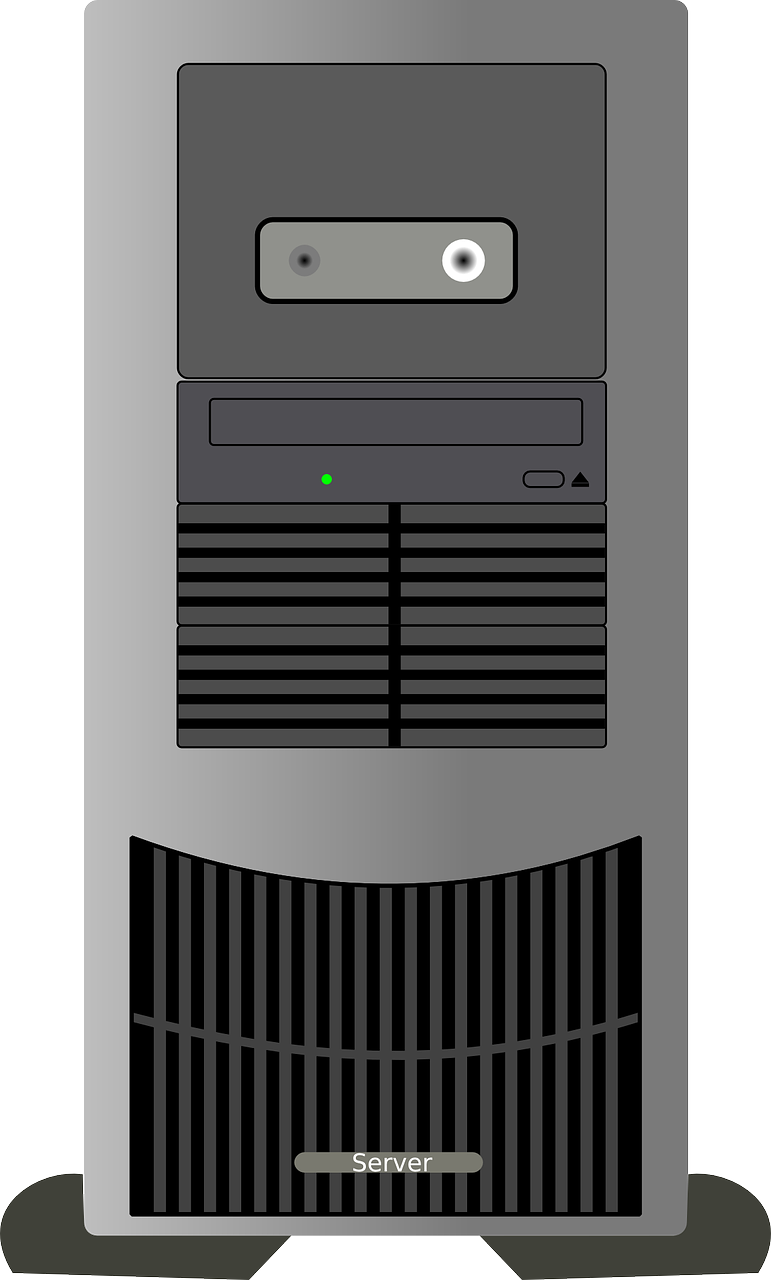 Move Faster than anyone with your business.
One thing that COVID-19 taught us all is that Businesses online will always continue regardless of the situation at hand. Be one of those businesses and make you business move faster. The wider the coverage the wider the market. Get in touch with us and get an appealing Website for your business.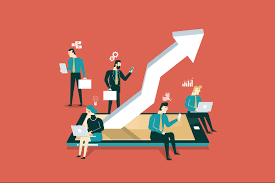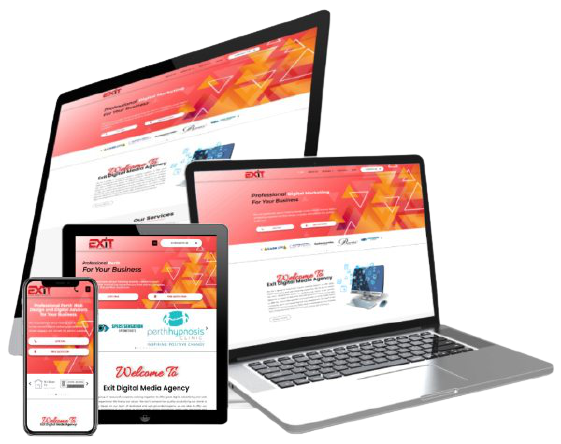 Website Design, Development & Maintenance
We take care of the details so you and your staff can get back to doing what you do best "running your business! In the current economic environment, companies, organizations and institutions alike are seeking ways to reduce costs, and add value to their marketing and communication strategies. With a fraction of the cost you are probably paying right now, you can keep your website polished and professional with Palmlake Technologies professional designers at very affordable cost.
Staying up-to-date with the world of design is critical. Retro is fabulous when retro is your look, but accidental retro (because you're exceptionally outdated) is inadequate to meet the expectations of your clients. Design continually changes, new concepts emerge, and old concepts return repolished. We don't want you to ride a design trend that fades into obscurity and we don't want you to become irrelevant by never adapting; we aim to place you in a position where your designs will be current, relevant, and suit both you and your customers. Graphic Design is our craft. We would love to use it to enable you to stand out in yours.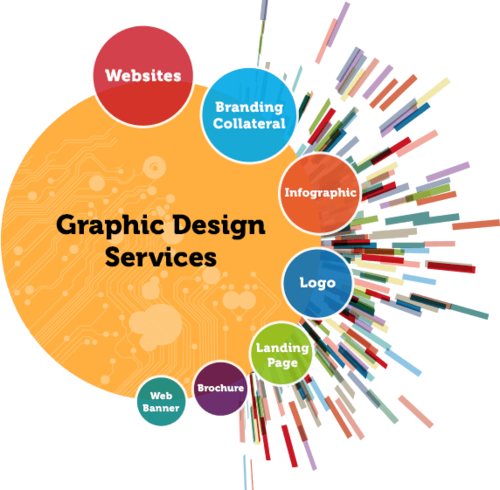 Why choose Palmlake Hosting?
Protecting your hard work & effort online..
From Small Businesses to Big Institutions, We all got you covered.